See all teams
The Polar Capital Melchior European Absolute Return Team
Led by Leonard Charlton, the European Absolute Return Team has managed the Melchior European Absolute Return Fund since its launch in February 2010. With alpha generation as the focus of their strategy, they are bottom-up long and short investors in highly liquid, listed European equities. They source alpha from a variety of market exposures, carefully managing against concentration risk, while maintaining a low net exposure to equity markets within their Fund and use leverage cautiously.
Total AUM (as at 30.06.2022)
84
Combined years of experience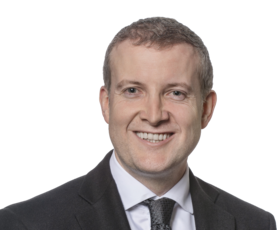 Leonard Charlton
Fund Manager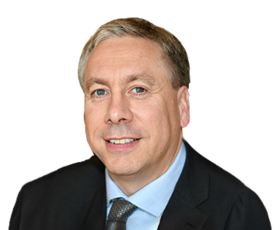 Glen Pratt
Analyst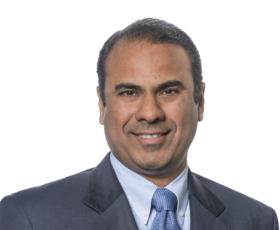 Hemant Agrawal
Analyst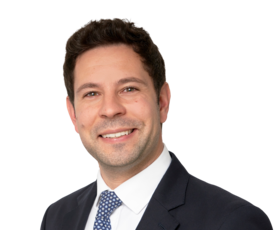 Matthew Coupland
Analyst
Leonard Charlton
Leonard joined Dalton Strategic Partnership, which was acquired by Polar Capital in 2021, in 2006 to launch the Melchior European Absolute Return Strategy. He started his career as an equity trader for Goldman Sachs in 1998 before moving to GLG in 2003, where he was co-manager of the GLG European Opportunity Fund.
BSc in Management Science, University of Manchester Institute of Science and Technology

24 years
Glen Pratt
Glen is an analyst with the Melchior European Absolute Return team. He joined from Newton Investment Management where he was lead manager on the Newton Growth and Newton Income funds. Prior to this he spent nine years at Fidelity where he managed the Fidelity UK Aggressive Fund.
Economics degree, University of Nottingham

28 years
Hemant Agrawal
Hemant Agrawal joined Polar Capital in 2021 as an analyst on the European team. He started his investment career in 2004 as a European equity analyst with research firm CFRA before moving to the buy-side in 2010. He has subsequently gained experience at Barrington Partners, Fidelity Worldwide Investment and, most recently, Anavon Capital. Before his investing career, Hemant worked in business consulting with American Express as well as a stint as a credit analyst with Mashreq Bank.
Masters in Finance from London Business School

PGDM (MBA) from IIM, Lucknow

17 years
Matthew Coupland
Matthew joined Polar Capital in October 2021 as an analyst on the European team. He began his career in equities at Credit Suisse in 2008 before going to business school in 2013. Thereafter he worked as a research analyst at Redburn before moving to the buy-side in 2018.
MEng in Engineering Science from the University of Oxford

MBA (Distinction) from NYU Stern School of Business

14 years
Funds managed by the Melchior European Absolute Return Team