Emerging Markets & Asia
|
22 Sep 2020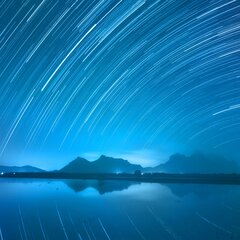 Jorry Nøddekær
Lead Fund Manager, Emerging Markets & Asia Team

Jorry's webcast in April was all about COVID-19 as at the time we were all getting used to what lockdown meant, personally and professionally. His investment view was that emerging Asia, in particular, would recover quickly.
Was that call right, and while the short term will still be dominated by COVID-19 globally, what are the longer-term opportunities in emerging markets?
Click here for an update with Jorry Nøddekær, manager of the Polar Capital Emerging Market Stars Fund, who explains his outlook for emerging markets and the role of technology in driving the next phase of growth.