Emerging Markets & Asia
|
24 Mar 2021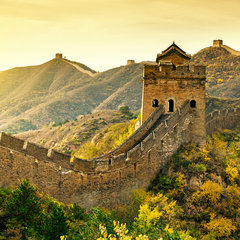 Jerry Wu
Fund Manager, Emerging Markets & Asia Team
One data point that caught our eye last month was a release from the Ministry of Public Security: China registered only 10 million newborns in 2020, 15% lower than 2019. COVID-19 certainly contributed to the significant decline, but this is still a continuation and indeed an acceleration of the trend we have witnessed for years, despite the end of one-child policy in 2015. Meanwhile, on the other side of the spectrum, its population aged 60+ is going to increase from 250 million to 480 million in the next two decades.
China is undergoing a massive demographics shift with a rapidly aging population. We believe this creates exciting long-term investment opportunities, in automation and robotics, and service industries, as well as healthcare.
A bonanza for medtech
TAVR (transcatheter aortic valve replacement) is almost a perfect example of the enormity and excitement of China's healthcare industry. There are 4.3 million patients in China with aortic stenosis (AS), but the penetration ratio of TAVI in the eligible group is only 0.3%. In 2020, the total number of TAVR procedures performed is estimated to be about 1,000 compared to 72,991 performed in the US in 2019. In other words, TAVR growth is just getting started and its potential is enormous.
What makes the TAVR story even more interesting is that we believe its growth and profits will be captured predominantly by leading Chinese companies. Edwards Lifesciences is a pioneer and dominant global leader in TAVR, but two truly innovative Chinese medtech leaders – Venus Medtech and Microport Cardioflow – with their first-mover advantage and strong distribution network, will likely capture most of the profit pool as TAVR volume increases from c1,000 to 30,000 or even 50,000 over the next 5-10 years.
Dawn of the robot revolution
China now faces a declining birth rate and a rapidly ageing population, a lethal combination for its gigantic manufacturing sector. According to the Ministry of Human Resources and Social Security, its labour force will fall to roughly 700 million by 2050, down from 897 million in 2019, leaving a massive gap of almost 200 million. Automation provides a critical solution.
This inexorable trend started in 2013. China already accounts for 40% of global industrial robot demand and 70% of incremental growth. This is, however, just the beginning. COVID-19 served as a much-needed catalyst to accelerate the adoption and penetration of automated solutions across many different industries. At a company level, we have also seen significantly higher revenue growth in our portfolio companies with high exposure to automation and robotics.
Making the automation and robotics opportunity more exciting is the fast-increasing number of young, inventive and ambitious Chinese companies. In an industry that has long been dominated by European and Japanese incumbents, these new companies are ready to compete and have started to gain meaningful market share. We are seeing exciting opportunities across the value chain, from key component providers in servomotors, PLCs (programmable logic controllers) and reducers to solution providers in machine vision.
Industrial robot purchases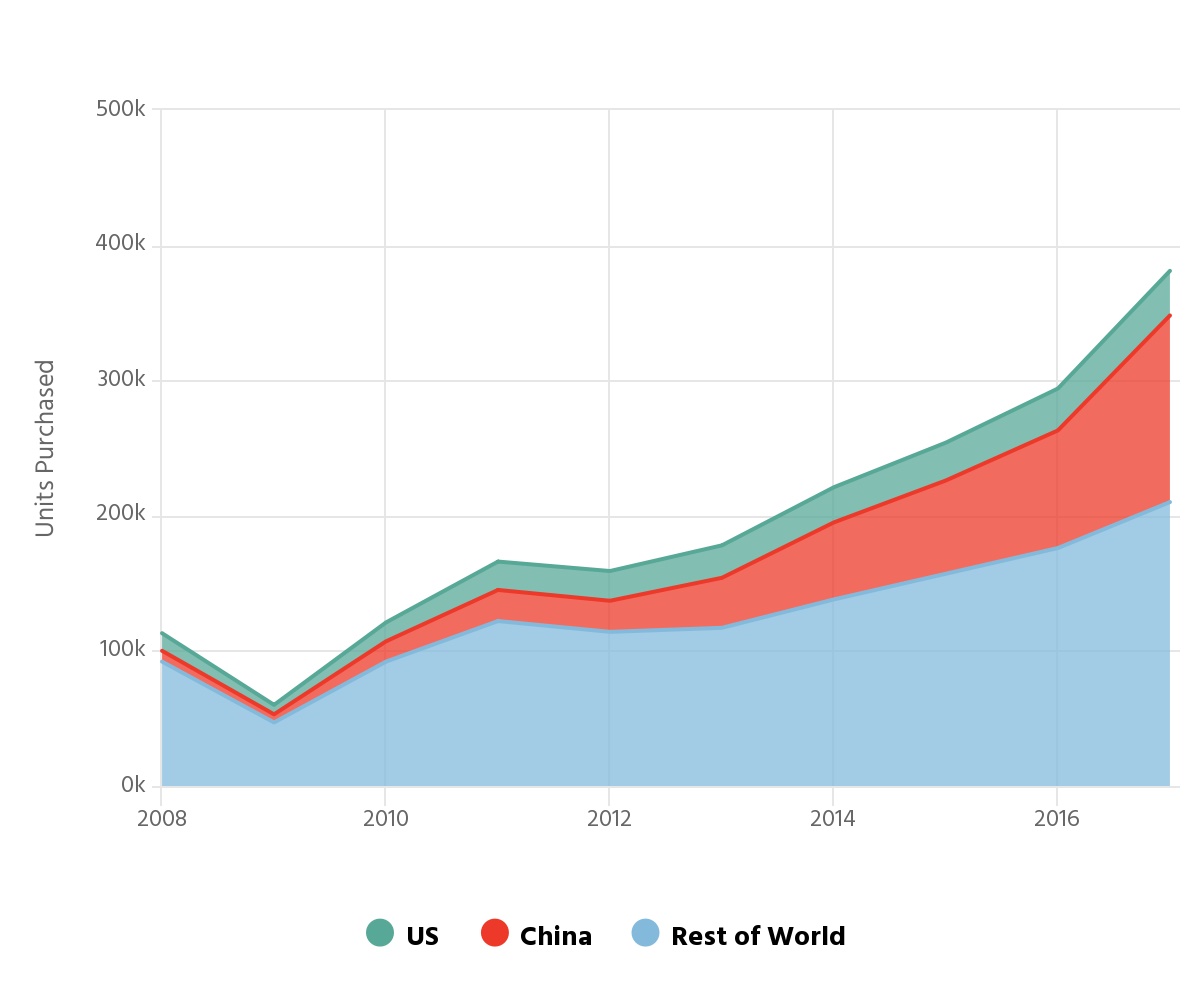 Source: CSIS China Power Project, International Federation of Robotics.
Rise of the consumer service economy
One indirect and less often discussed beneficiary of the Middle Kingdom's changing demographics is the consumer service economy. A great example of this is the burgeoning property management service industry, benefiting from the confluence of two megatrends: urbanisation and an ageing population. Most Chinese urban residents' preference is for gated, developer-driven housing communities. Management companies charge a monthly fee to provide basic services including cleaning and security. Over the years, as trusted service providers of the households they have expanded into other value-added services like home services, furnishing, pet care, childcare etc. Government policy currently mandates that for each new housing community development project with more than 2,000 units – the typical size of a Chinese residential community – to be approved, there must be an accompanying kindergarten. As the demographic shift continues and accelerates, soon we may see elderly-care facilities mandated in each community too, creating another important avenue for value-added service growth.
Expanding into full service for 'living better'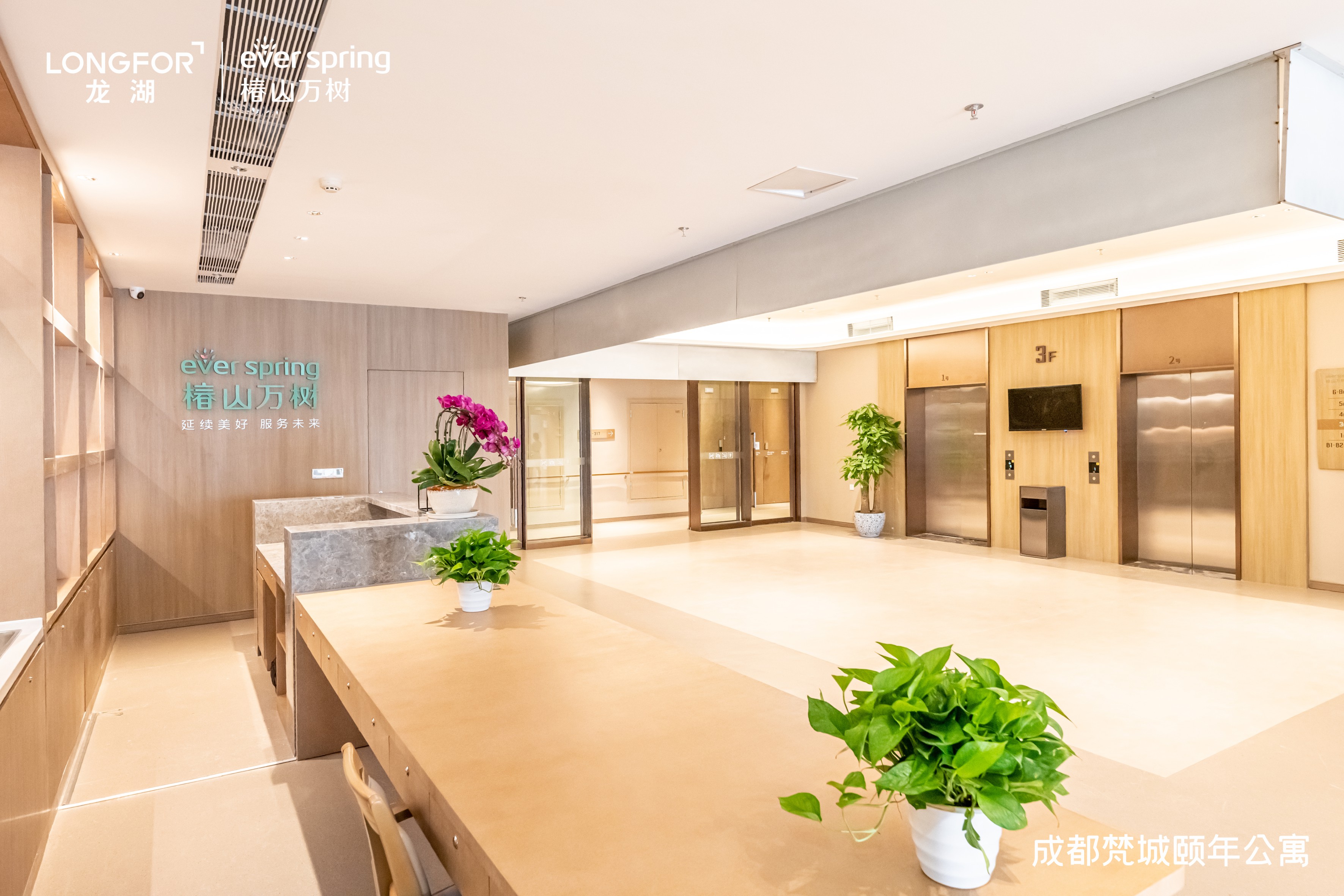 Source: Chunshan Wanshu
Capturing opportunities in a greying China
China is ageing at a rate that few countries have matched historically. While it will take China 20 years for the proportion of the elderly to double from 10% to 20% (2017-2037), this process took 23 years in Japan (1984-2007), 61 years in Germany (1951-2012) and 64 years in Sweden (1947-2011). 
This massive and unstoppable demographic shift will have huge implications for many industries and businesses. The Polar Capital China Stars Fund is focused on identifying and investing in 'coronavirus winners' such as medtech, automation and robotics, and selective areas in consumer services that we believe stand to benefit greatly from a greying China.