Working with us
Polar Capital is proud of its culture
Our culture is one of collegiality, with teams across the business working together to achieve positive outcomes for our investors. Individuals are included and treated as equals, thriving in a meritocratic environment.
We believe that our success is due to our talented people and their diverse and complementary skills; Our people are the heart of our business and attracting and retaining key talent is of utmost importance. We aim to achieve this by providing a supportive and inclusive working environment with an open-door policy, focusing on the wellbeing of all staff and establishing a diverse culture where rewards are based on merit and opportunities are given for personal development.
It is vital that our people are provided with support and opportunities, not only to enhance their careers, but also to optimise their health and wellbeing. We are also committed to professionally developing our staff, encouraging them to consider additional qualifications to aid their development, which we support both financially and through allowing study leave.
For information about working at Polar Capital, please contact us at: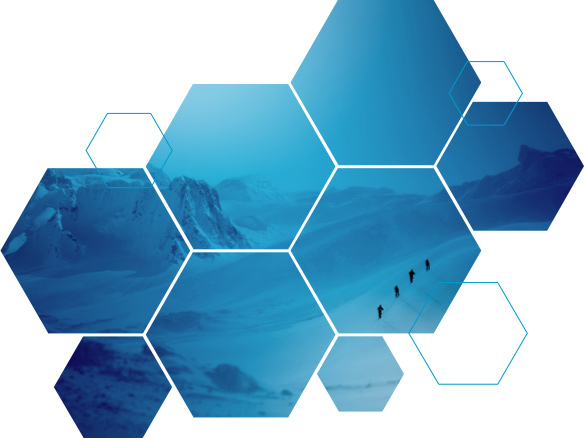 Investment 2020
Polar Capital proudly participates in the Investment 2020 industry initiative, which aims to provide a one year paid work experience within the asset management industry. Visit Investment 2020 for further information.
Please read our Privacy Notice which outlines how we process personal data relating to job applicants.