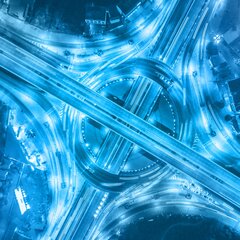 Aiming to deliver sustainable and responsible returns in global emerging markets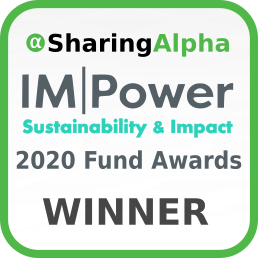 The rapid growth of sustainable investing shows it is rapidly becoming a hygiene factor for all investors, from fund managers through to the end client and encompassing everyone in between. The Polar Capital Emerging Market Stars Fund is designed to provide sustainable, responsible returns by investing in sustainably-run companies – it is ingrained into the investment team's processes and the lead manager, Jorry Noddekaer, has been running money with this mindset for 20+ years. He has refined this sustainability integration into a fundamental investment process, particularly over the past decade.
We were recently awarded the 2020 Wisdom of the Selector Award in the EM ESG Equities category. While we accept any award graciously, receiving one for a specific ESG category is more pleasing, particularly when the nominations come from professional fund buyers asked to rate their fund choices in terms of their future chances of generating alpha taking into account the fund's ESG policy.
It is also gratifying to be recognised for a second consecutive year as an independent validation of our own strong belief that investing in sustainable companies will generate long-term alpha and outperformance.
We believe we have a differentiated investment process which fully integrates sustainability by identifying longer-term, sustainable growth opportunities as well as quantifying potentially mis-priced material ESG factors. With this combination, we aim to create responsible returns.
The outcome is nearly a decade's performance record as a first mover into full sustainability integration, with one of the highest levels of alpha generation in the asset class alongside a high quality stock-picking portfolio with positive environmental, social and governance characteristics.
We aim to keep delivering responsible returns, have a positive outlook for emerging markets in 2021 and see the opportunities developing there matching the investment capabilities of our process for sustainable alpha generation. 
Jorry Noddekaer
Fund Manager, Polar Capital Emerging Market Stars Fund
25 November 2020